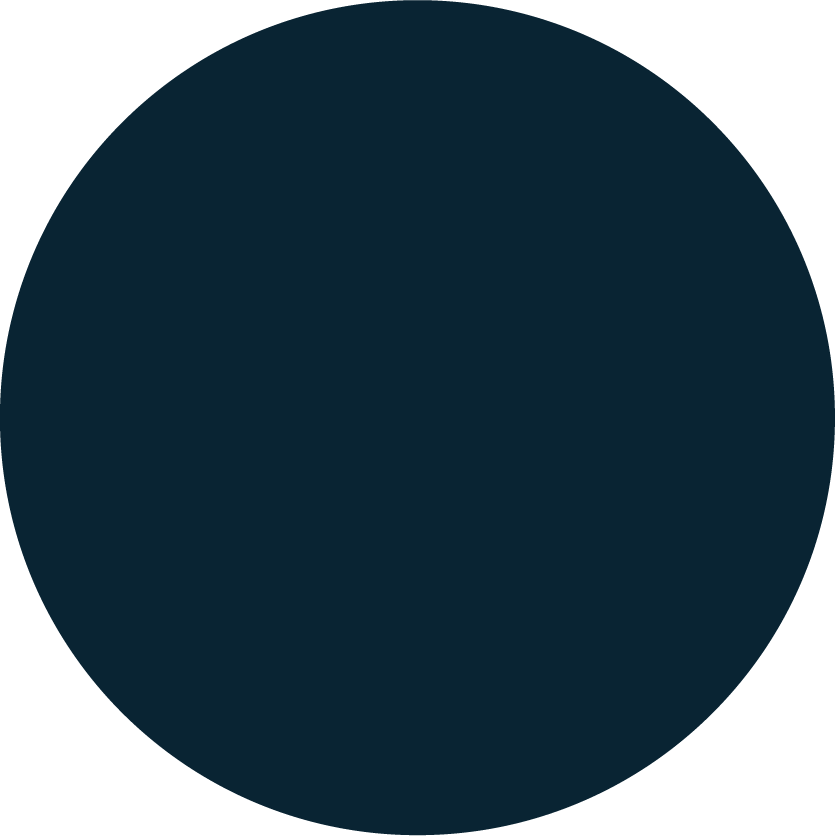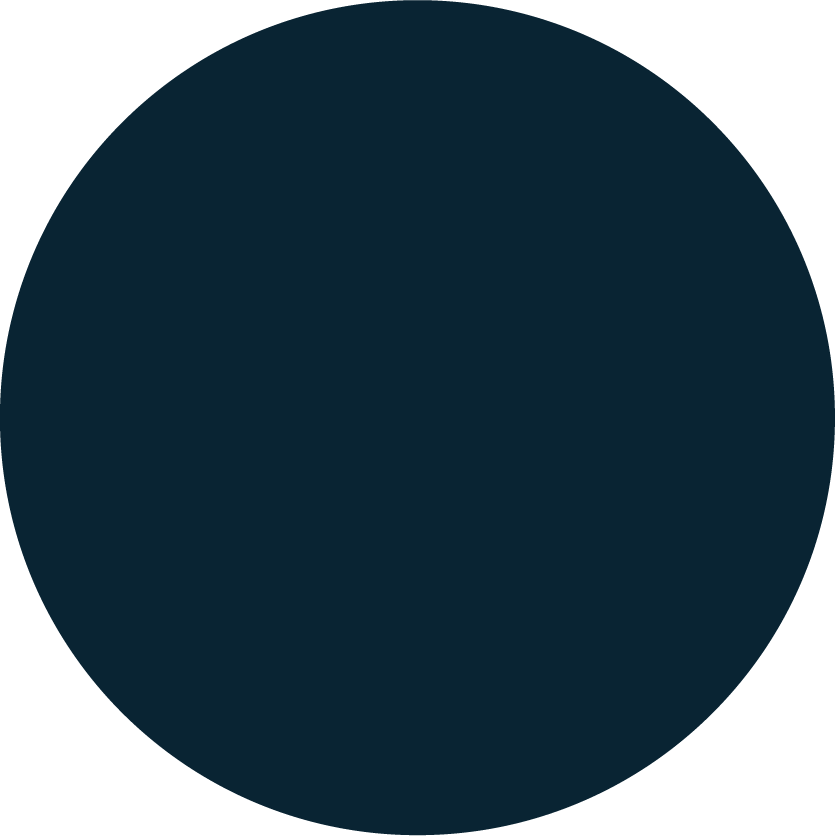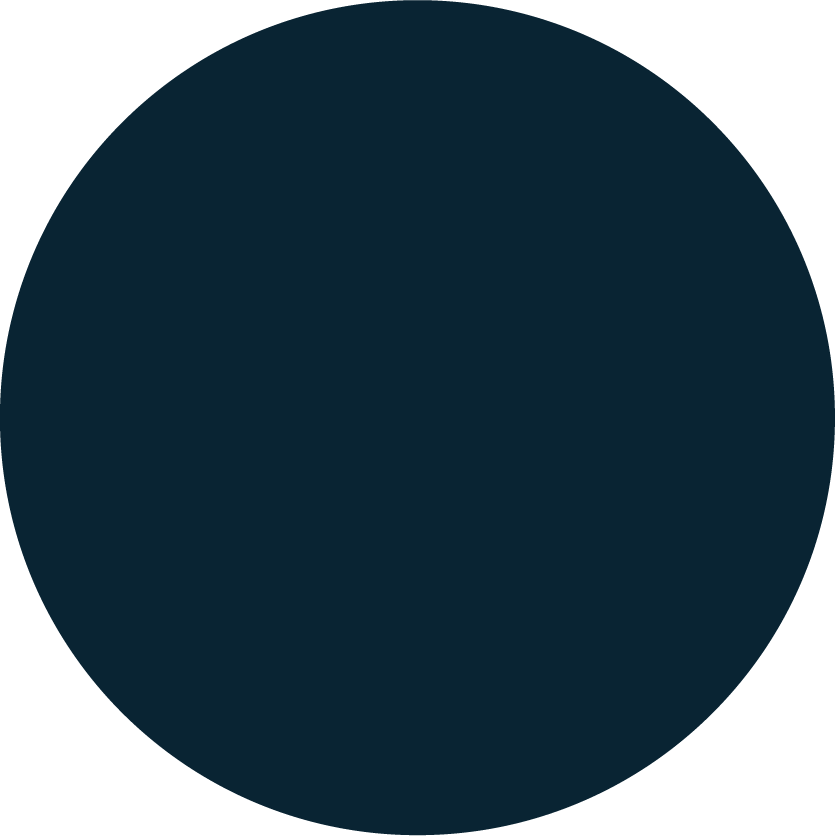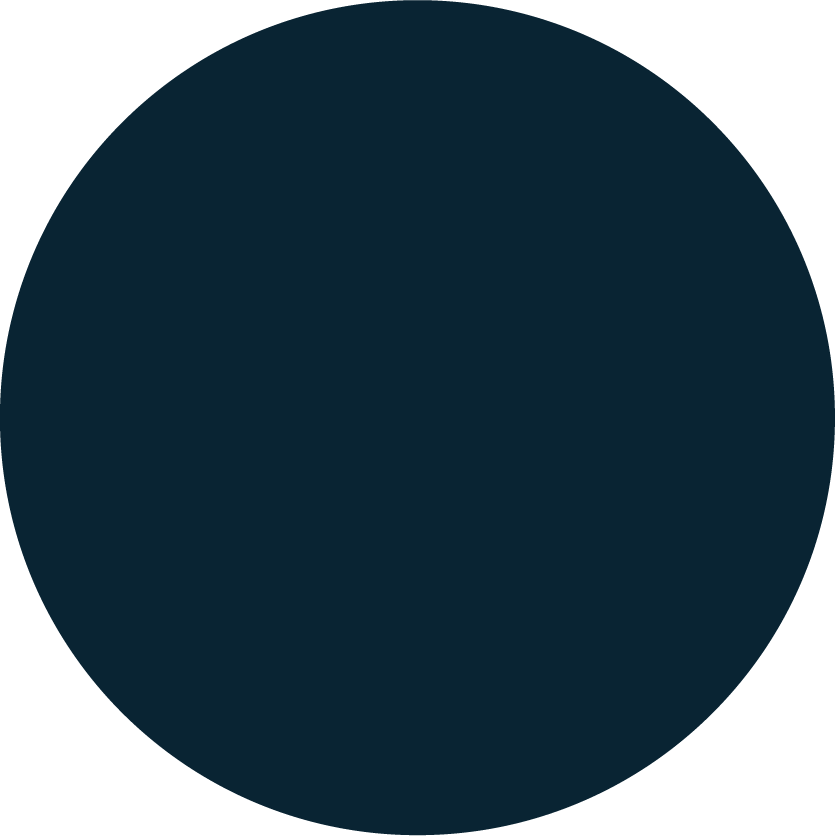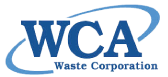 "Enterprise Enabler has created new information horizons for WCA. We have been able to consolidate, share and analyze millions of records in minutes across different systems and platforms. It doesn't matter if our data resides in the cloud, databases, or spreadsheets. The Stone Bond platform has given us a view to our company data that we could only dream about a few months ago."
– WCA's Vice President of Information Systems
Stone Bond Technologies has an advanced data integration solution
Access your data with our pre-built data connectors
We understand the importance of having access to your data, that's why we have a ton of AppCommTM connectors already pre-built (out of the box). We can connect to 100+ data sources and every day adding more. Is there something in particular that you're interested?
Have the holistic view of all your data in minutes/seconds

Get the holistic view of your data (no matter the source or type) in real-time or on-demand. Having access to all your data in minutes will allow you to make informed business decisions quicker than before.
Connect your data, don't collect it
Write-back directly to the source no matter the source type (structured or unstructured), so everyone has the most up to date data at their fingertips and working off the same truth without duplication.
Tackle Enterprise challenges such as
GDPR Regulation
The new EU regulations set guidelines for the collection and processing of personal information.
Schedule an appointment with one of our experts to see data masking (new product feature) & how it helps organizations meet the new GDPR requirements.
Cloud Computing
More companies are investing in cloud computing, where data is managed, maintained and backed up on remote servers.
Thinking about implementing a cloud base or hybrid environment? Talk to one of our experts to see how we can facilitate setup.
Enterprise Enabler® (EE) is a one of a kind Data Virtualization and Agile ETL™ platform
It unifies information across silos and scattered data for visibility across multiple sources in a single environment; whether in the cloud, spread across siloed databases, on instruments, in Big Data stores, or within various spreadsheets/documents, Enterprise Enabler can integrate all your data so you can make informed business decisions in real-time.  By creating logical views of data from the original source locations. This means you can reuse, configure, test, deploy, and monitor all your data in a single integrated environment. Analyze your business data in one place as it is occurring to maximize the use of assets, minimize costs, and improve/refine your business processes.
Our implementation time to market value is 50-90% faster.  We get your sources connected and running so you can start making business decisions based on real-time data.
Enterprise Enabler infuses agility into your current Enterprise IT Infrastructure without disrupting your Reliability, Security, and Stability.
By bringing all of your data together via data virtualization, you eliminate the costly need to invest and maintain the traditional Data Warehouse.